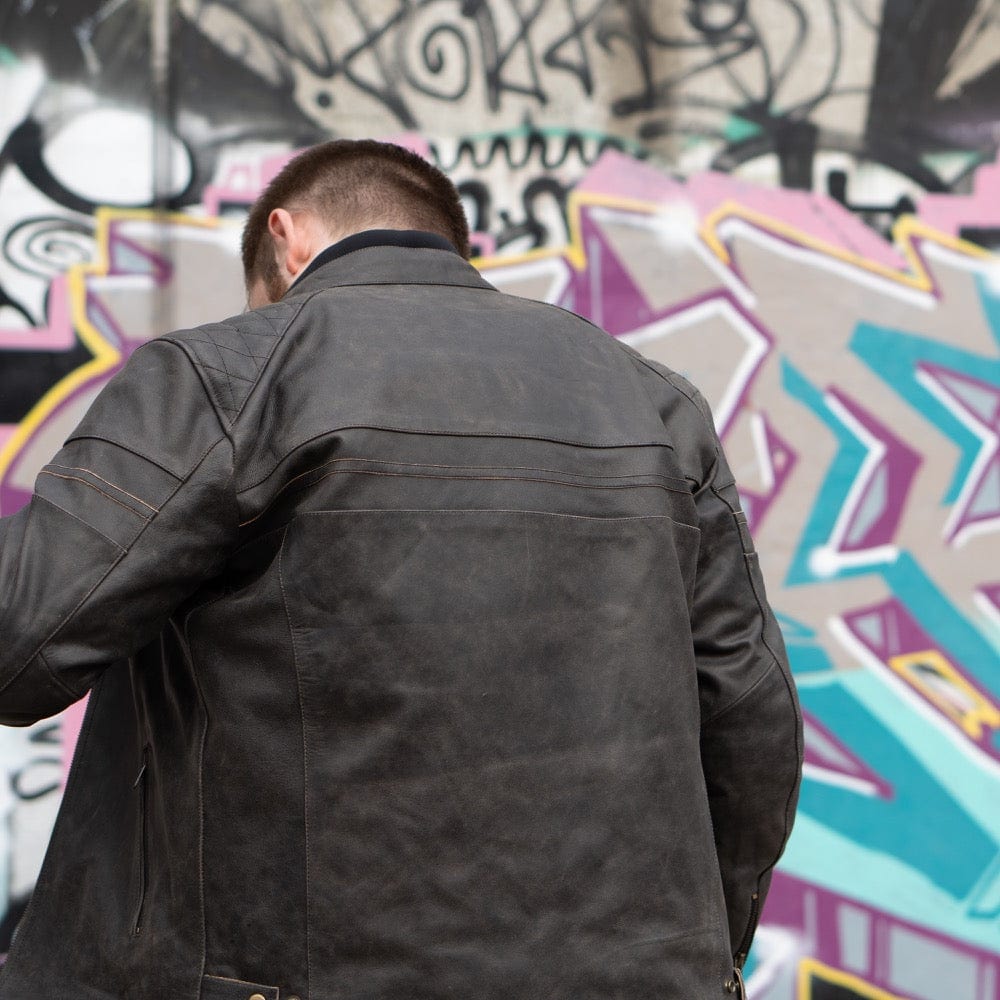 Classically inspired Retro Motorbike Gear, Jackets and Gloves
Born from the desire for something different, something unique.
A return to classic leather design.
Rugged, classic and built to last.
Designed and tested in Australia for Australia
Classic Retro Motorbike Jackets, Motorbike Gloves and Motorcycle Accesories.
Founded out of the desire for classic gear without heaps of branding, logo's and plastic-y add-ons.
Having no logo's and branding on the Moto Jackets and Gloves allows the gear to work with a wide range of Motorbikes.
Shop the range of best Cafe Racer Motorbike Jackets and other gear, and as always if you have ideas for gear you are wanting but cant find elsewhere let me know and I might be able to add it to the range!
After all the business was started because I couldnt find what I wanted! So I did it myself...
Based in Melbourne, we deliver all over Australia including all major cities such as Melbourne, Perth, Adelaide, Sydney, Canberra, Brisbane, Hobart and Darwin. We also ship internationally.